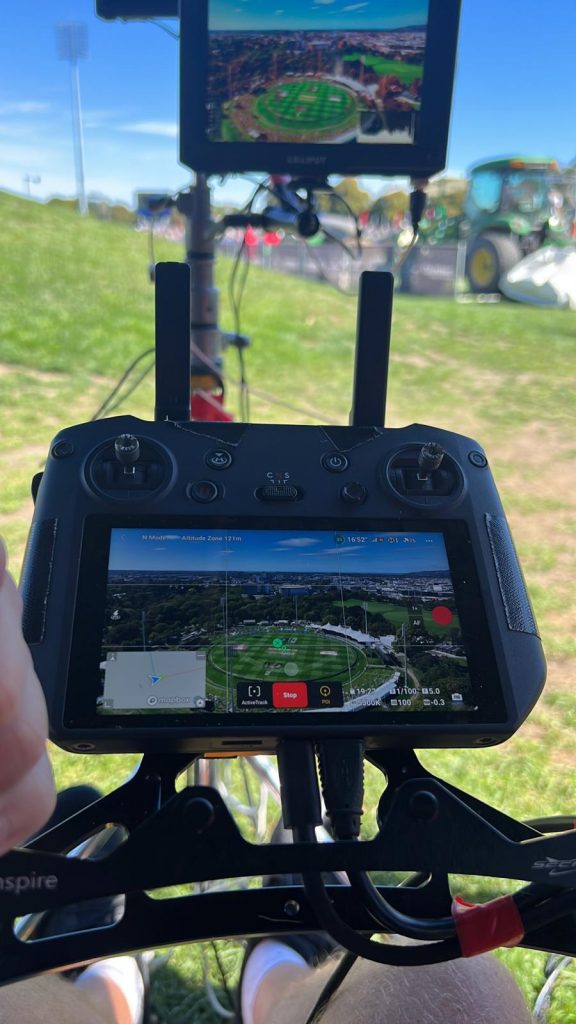 Competition for products and services is heavily targeted to those that are visible. Visibility is credibility. Once you have both of those, you can create a profitable product or service. Video and marketing content connects buyers with you. People don't know what they don't know. And unless you are visible, you are missing out on customers. We understand marketing, we think like buyers, and we perform as part of your marketing team. Valuable, informative and entertaining video marketing content should be part of every marketing plan.
Let us tell your story. Let us grow your credibility. Then you grow your profitability. Regular content posting of your products and services will keep your business in the front of buyers minds. Talk with us about the options of creating regular content for your business. We have some great options to talk to you about!
Social Media Video Content
A massive part of any business marketing is through social media. We have skills and equipment to help you engage and connect with the market through these platforms. Every business story needs to be told, and having great connection with the market will add huge value to your business. Make sure your market is aware, informed, entertained and reminded of your business! Celebrate your business and your products through regular content, reels and promotion!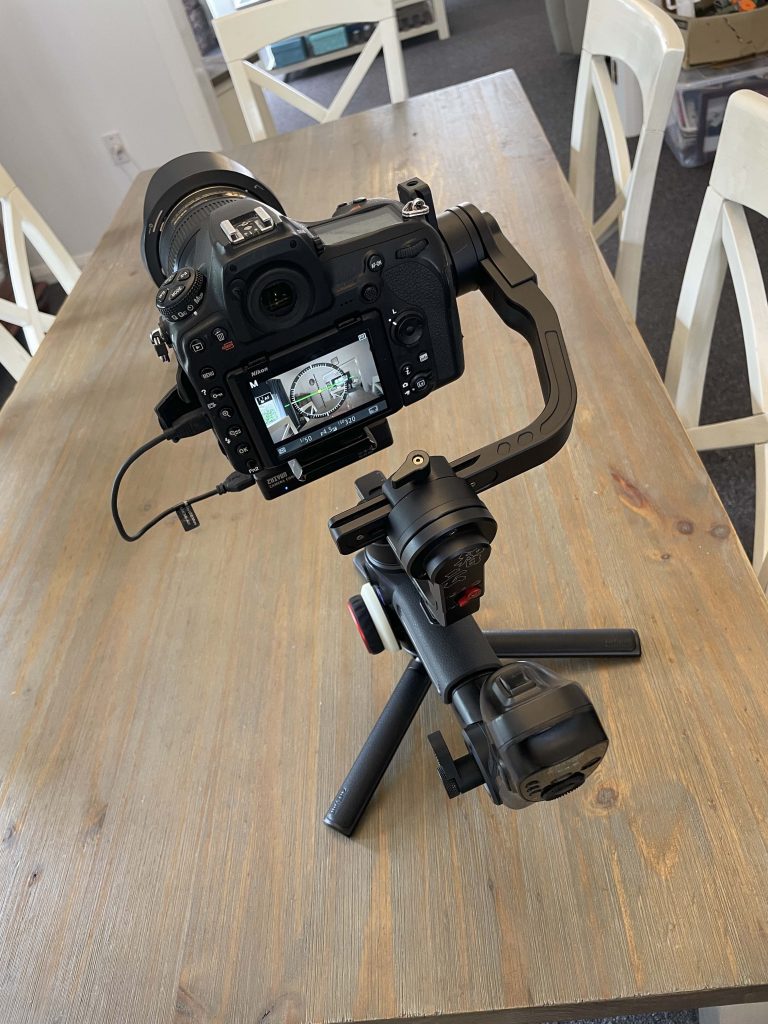 We post regular content projects to our Youtube channel, check them out HERE.
Its about informing and entertaining. Those are the reasons we watch content. Any story helps connect potential clients with your business. Your products or service. They also relate and pass on your story if they connect with it, and come across a situation that could or will benefit from those products or service. They become a passive referrer to your business. Understand this and you open up a massive marketing opportunity.