FPV Drone Videography
First Person View, or FPV Drone videography provides a fully immersive experience to the viewer. Made popular in video games, FPV brings the viewer forefront to the action, close up and personal. Continuous smooth flow footage gives your content a very different perspective to watch. Hence the viewer has a real up close and personal interaction with your footage.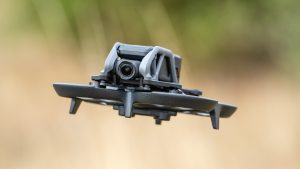 Our drone is a small, lightweight aircraft, purpose built to fly indoors with safety. Fully encased with a tough outer shell that allows the drone to navigate tight access ways totally safely. Equally protecting the environment from the propellors. Additionally equipped with a quality camera, we can capture 4k footage even in low light situations.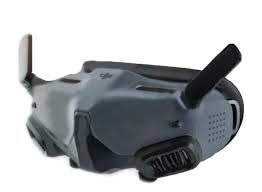 The pilot uses VR goggles to fly the drone which puts their eyes virtually in the drone at all times. This ensures incredible accuracy to the flight path, as the pilot is basically "on board" the aircraft. Check out this footage directly out of the goggles with all the pilot telemetry data. Click here to view.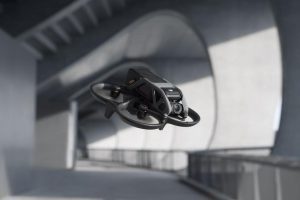 Specifically designed to fly both indoors and outdoors, the FPV drone can bring all the environments together in a "one pass" flight that integrates any spaces. The drone has some surprising specifications that allows us to reach some impressive speeds in the right conditions.
The options for FPV footage are as diverse as your imagination. We learn new skills and abilities just about every time we fly the aircraft. As a certificated CAA Part 102 pilot, you can be assure of compliance and full safety on all our aerial drone operations. This will protect you from any potential violation to a CAA rule, and investigation.
If quality content that tells amazing stories is important to you and the marketing of your business, products and services, FPV drone videography is a tool you need to add to your content. We can provide that service to you, your current media creator or as a finished publish ready solution. Just give us a call to enquire!