Architecture, the creation of space, flow, environment, texture and usability. We see some amazing spaces, and photographing them requires a special skill. The most demanding genre of our work. Architectural photography requires a lot of collaboration, planning and execution. Like the creation of the concept, compromise is never an option. Capturing spaces that are designed for efficiency, creativity or allow great flow and transition, or created to adapt a older structure to a modern work or learning environment is such a challenge. One that pushes boundaries, equipment, processing and often patience, is one of the most rewarding aspects of what we do.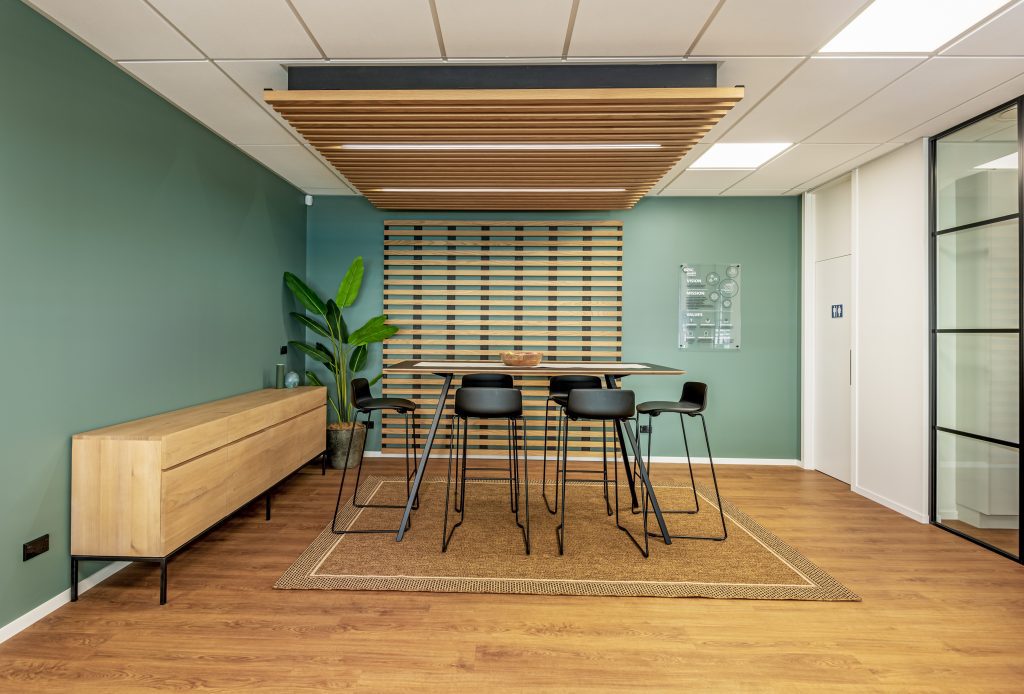 Hence the opportunity to shoot spaces that are amazing creations is more than a project. It's an honour. We totally respect that, and the effort that has gone into the project. We have the experience, techniques, equipment and editing skills . Most of all, we enjoy the challenge, and rise to the occasion.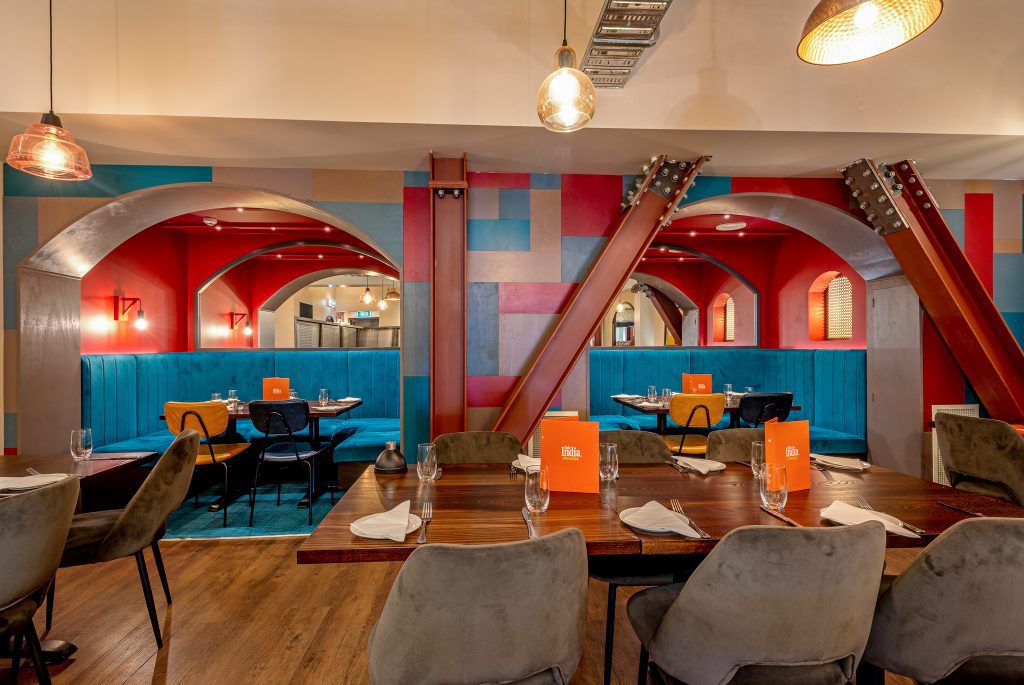 Architectural photography requires collaboration, and above all, planning and execution. Like the process to create, the devil is always in the detail. Preparation is everything, accordingly results reflect the effort and understanding of concept. Working closely with solid planning is especially critical. Talk to us to showcase your creations, we will reflect the concept in the best possible way.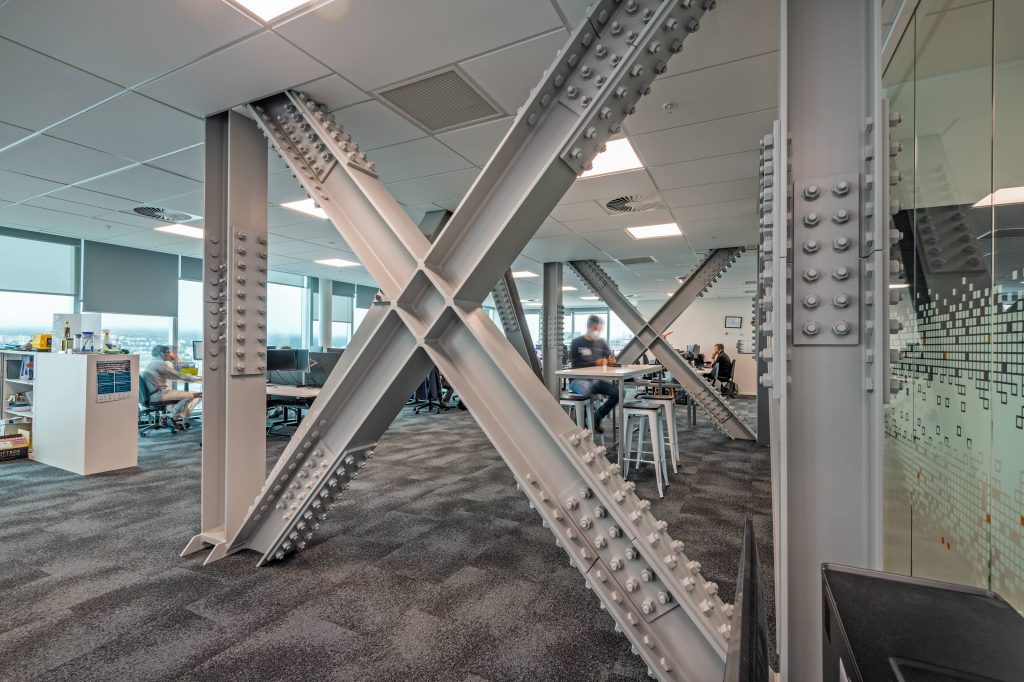 Using our workflow and editing processes, we can shoot large areas with a minimum amount of disruption to any activities in the space. Respecting the construction, and the activities that may be going on while we are on site, is a particularly relevant consideration. Showing spaces in action always adds texture and purpose to an image, but with respect to the subjects.
Some of our valued clients
Working with architects to understand concept, and consequently reflecting that in images is highly satisfying. We have worked with many amazing designers including Chapple Architecture, and Campbell Johnson Design. Also we have supplied images for Master Builders House of the Year awards, residential and commercial.