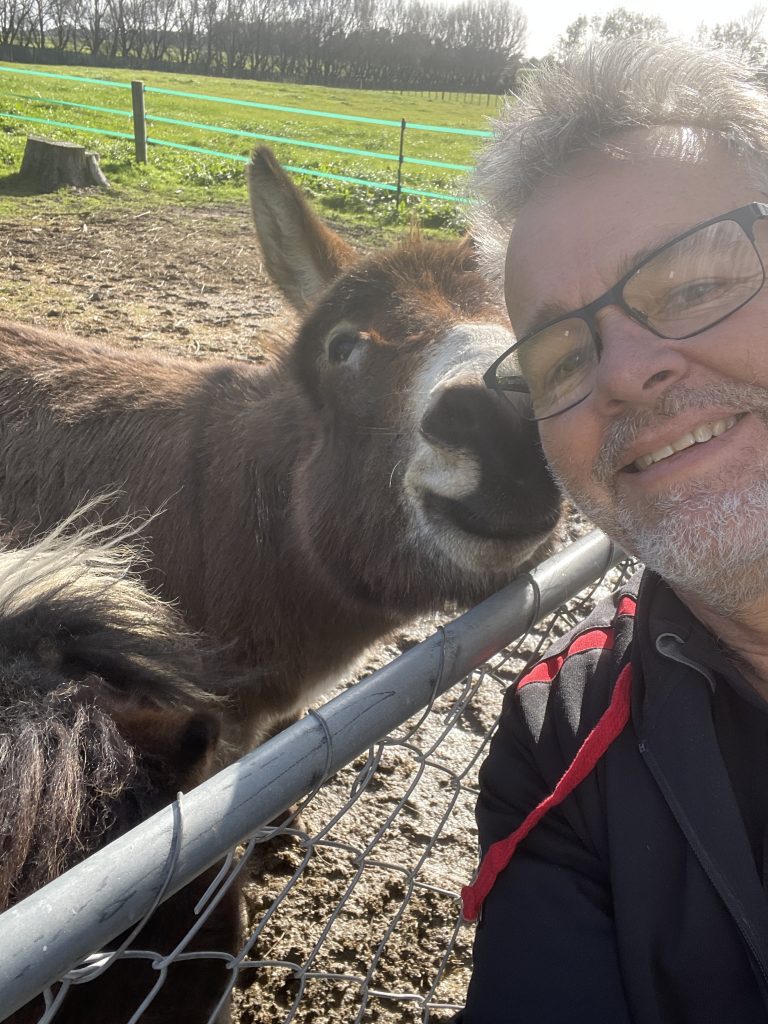 Not quite a legendary rock band, but we are the ONLY dedicated specialist real estate photographers in the region. Following 5 years in shooting in Auckland, and around 1,000 houses a year, Warren returned to the Manawatu in 2018. Working with agents that appreciate the national and global reach of quality marketing, we ensure your listings are stand out with the highest quality content.
Our workflow is based on multiple images. We harvest ambient light as well as punch flash light into the room. This ensures we have balanced colour, and allow the natural ambient light to flow into the room. Check out samples HERE.
Saving time, improving quality
As specialist real estate photographers, our solutions for marketing are based on best practice for real estate photography and marketing. Products that enhance the sales process, add value to your listing and work to create enquiry and engagement with potential buyers. To create a great result for your client, you need great marketing. That starts with the best possible images, video that tells the unique story, and rich media assets to engage with the market. Recently we have begun working with offshore specialist photo editors. This workflow creates a better full solution, with very high quality edits that are returned to us overnight in most cases. Our video editing is all done on site.
We Are Part Of Your Marketing Team
We see ourselves as part of your marketing team, not a supplier. So It's about working with you to understand your marketing plan. Consequently, we can then focus on providing images and content that helps reach the market and engage with buyers. Our options explicitly help you create a property specific plan that provides great imagery, highlights features, and provides engaging content. We appreciate and respect the need to provide high quality content. Content that compliments the marketing plan. Talk to us about bringing rich media marketing to your listings.