Our purpose built studio provides easy and total control of light. Critical to ensure perfect capture of products and people. But it doesn't stop there, we have plenty of other skills, equipment and experience. We proudly specialise in real estate photography, it's our core business. Being active in many other genres of photography ensures we have rounded skills, therefore being adaptable to your needs for quality images.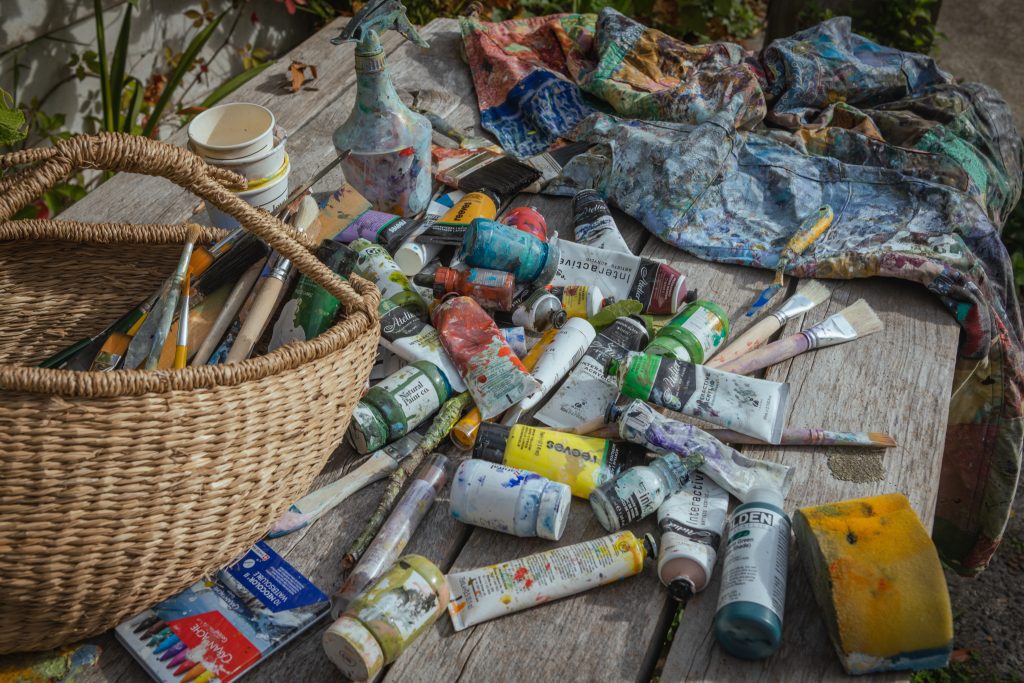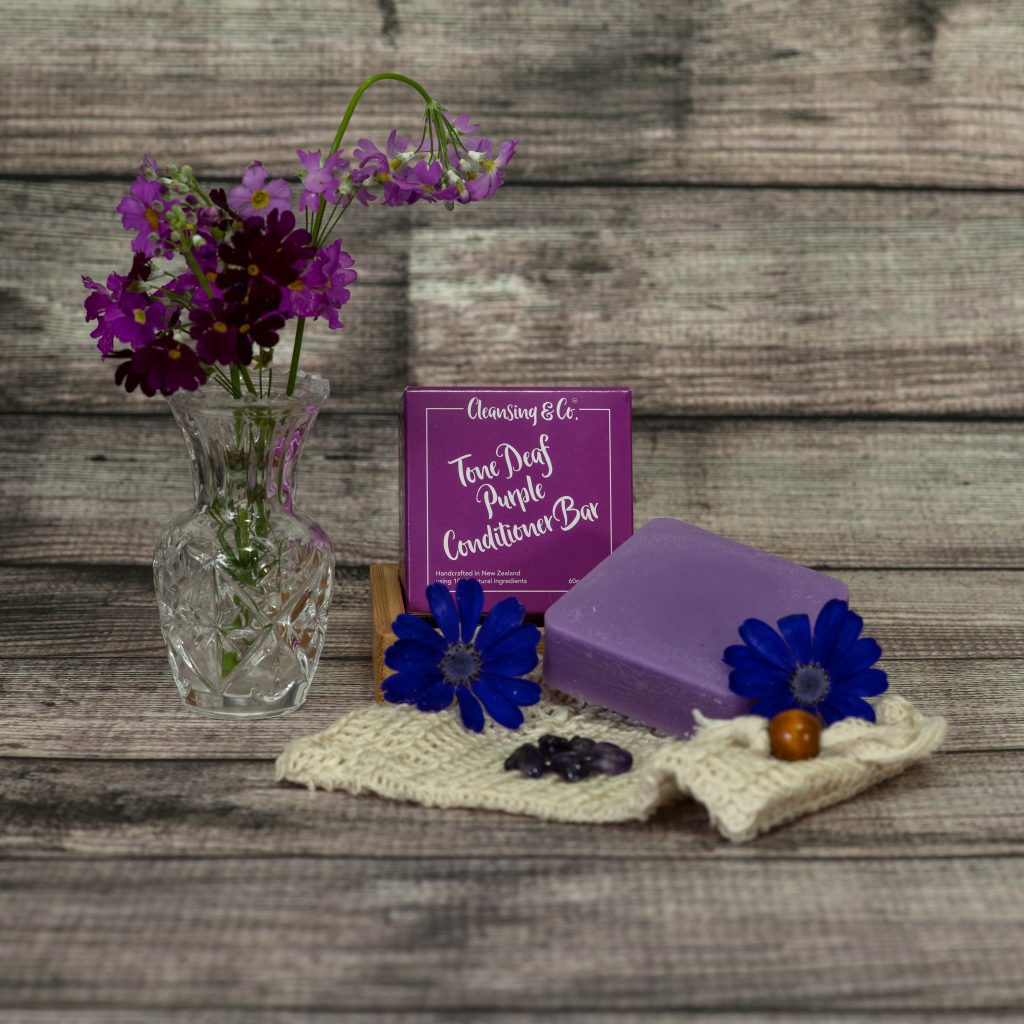 Equipped with several lenses that allow us to capture moments, light and environments to create that wow result. As well as a number of specialised lighting options from flash to high end lighting panels and temp controlled fixed lights. Photography is the capture of light, interpreting that light and composing a frame brings the content to life.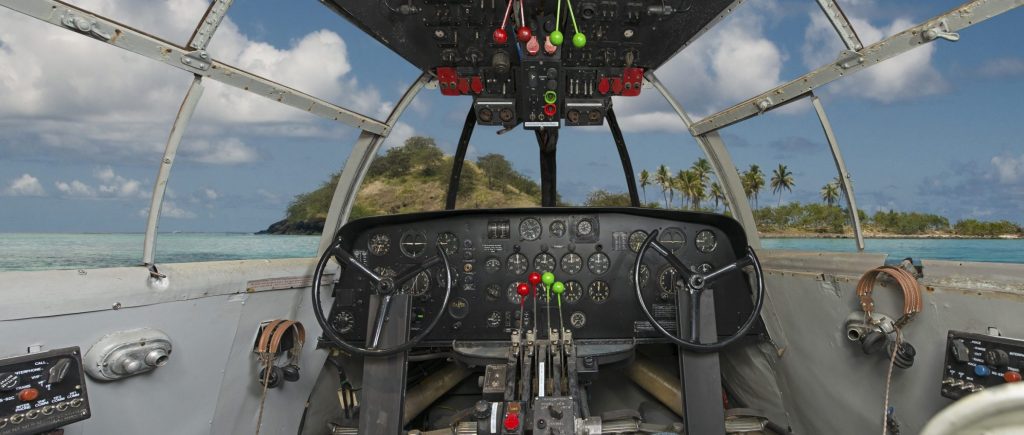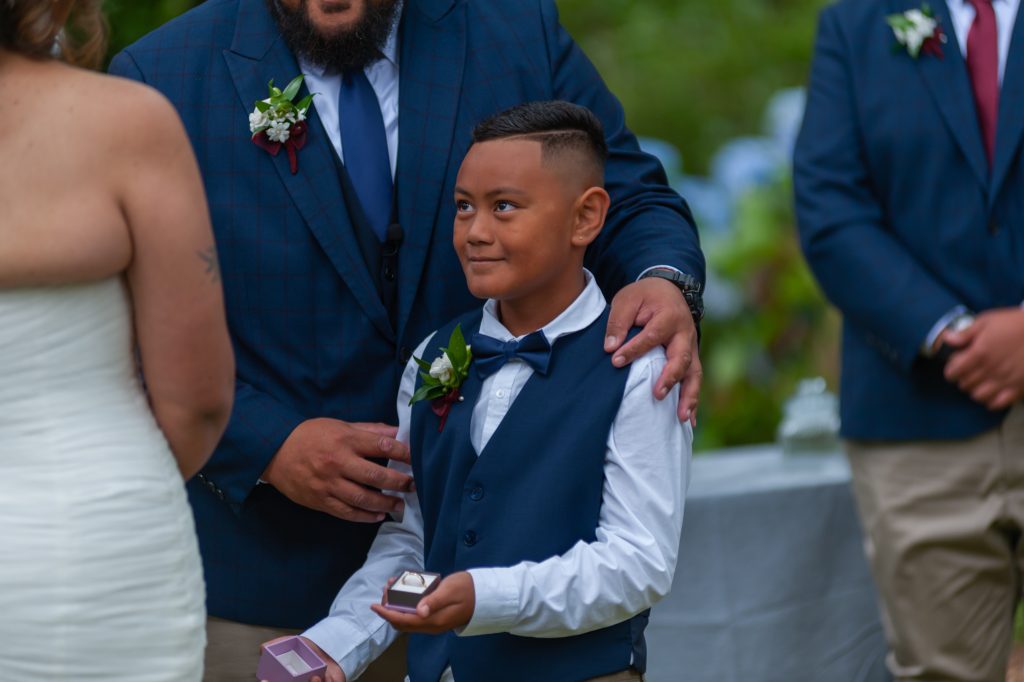 Unique opportunities take us to amazing places, as a result, each one a unique learning experience. Weddings are a wonderful event of celebration, colour, emotion and love. Each equally important item creates image opportunities, being prepared, watching and capturing those real moments is an honour and a skill.
Capturing a moment of time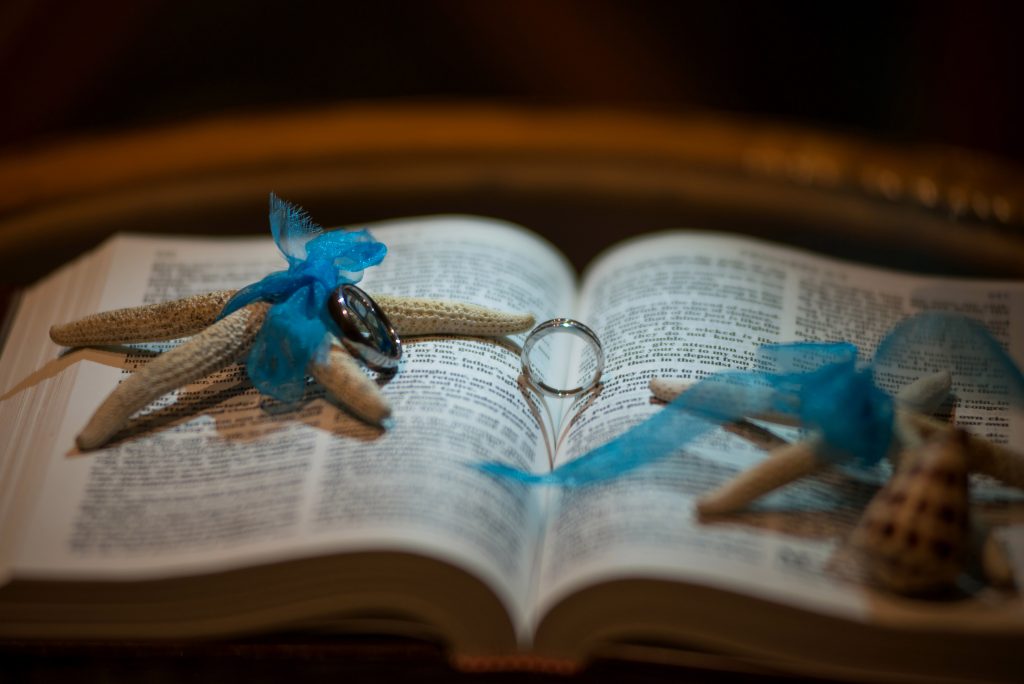 From events, awards, presentations, celebrations and gatherings. With combined skills and ability ensure the delivery of stunning images with great content. Planning and awareness allows us to position for that moment. That moment that will never occur again. Posing is one thing, but candid real photography is a unique skill. The perfect mix of technique, timing and composition.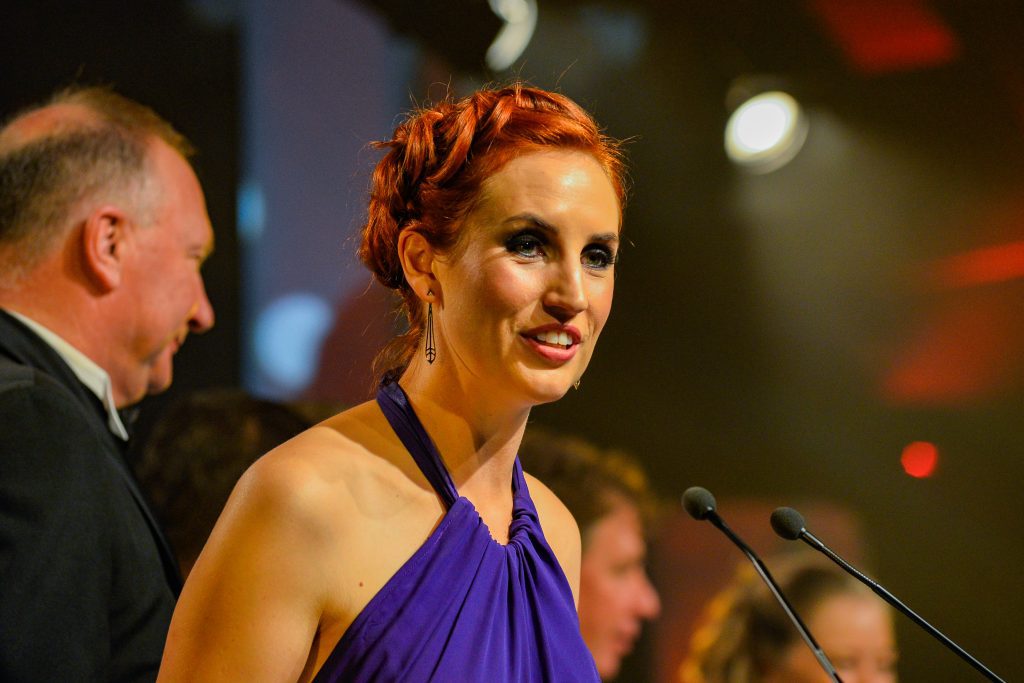 Generally, only politicians, influencers and occasionally children, really like having their photo taken, so getting real natural images in a staged scene rarely is successful. Natural candid images capture the emotion of the situation, and after all, tell the real story of the moment. Our style is very much in the natural space, and candid centred. Therefore people don't even know the image was done, until the see it.